Twelve years ago, our legendary coach, Rod DeHaven, won the Olympic Trials. Below are a series of links and photos that outline his career. Good luck to all trials participants in 7 hours!!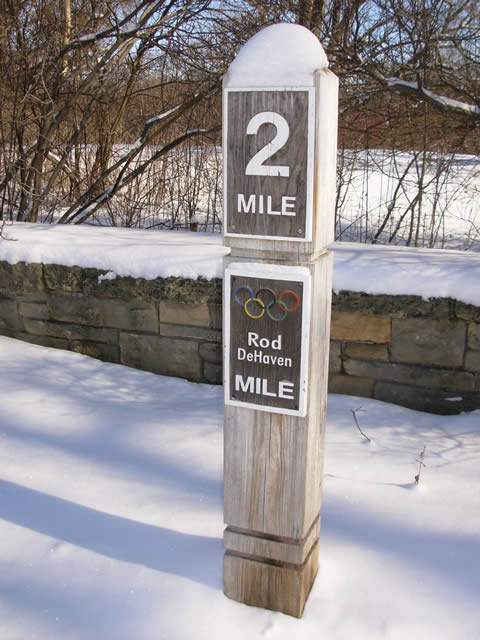 UW Arb- Rod DeHaven Mile
Gettin After It
Marathon Trials
Olympic Portrait
Results
Rod's Logs
Pre-Sydney Letsrun.com Interview
Pittsburgh Post-Gazette Interview
USATF Bio
Drake Master's Mile Domination
Video after 2010 SDSU Classic
Letsrun.com Thread about Addison at Nationals
SI Article- "Hot Rod"
SD Running After 6th Place at Boston
An Awesome Quote About a Quarter Page Down